என் சுவாச காற்றே பாடல் வரிகள்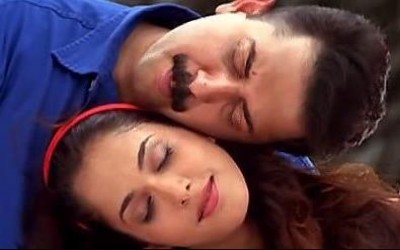 Movie Name
En Swasa Kaatre (1999)
Movie Name (in Tamil)
என் சுவாச காற்றே
Starring
Arvind Swamy, Isha Koppikar
Story
A seemingly down to earth guy Arun (Arvind Swamy) by day leads a life of a computer hacker and thief by night. When he meets a girl (Isha Koppikar) whom he fancies, he wishes to turn into a new leaf.

But Arun's rogue brother who has been blackmailing him since young to do his dirty deeds does not think likewise. A deep love hate relationship between them which unfolded during their childhood days traps Arun into a life of crime.

How Arun chooses between his family and his love forms the crux of the story.