சங்கமம் பாடல் வரிகள்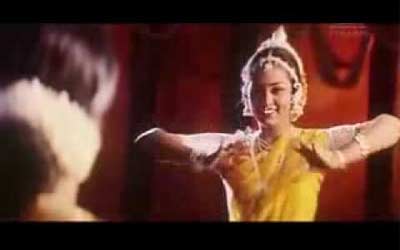 Movie Name
Sangamam (1999)
Movie Name (in Tamil)
சங்கமம்
Story
Sangamam (Tamil: ???????) is a 1999 Tamil musical romance film directed by Suresh Krishna and produced by V. Natarajan of Pyramid Films. The film featured Rahman and newcomer Vindhya in the lead roles with Manivannan, Vijayakumar and Radharavi essaying other important roles. The film's music was composed by A. R. Rahman, while Saravanan handled the cinematography. The film opened in 1999 and though the soundtrack won awards and rave reviews, the film became a financial failure.

This film depicts the disputes between two forms of the dance styles and music, Classical Indian (in particular Carnatic music and Bharathanatyam danceform) against rural Tamil folk music and dance. The film depicts the misunderstanding and mutual ignorance of the two factions in the movie.

The parallel plot in the movie is of the children and intended successors of the respective dance doyens falling in love with each other. The climax ends with a joining of both the music genres as well as the young couple, hence the name Sangamam (Tamil for fusion).