கற்பூர முல்லை பாடல் வரிகள்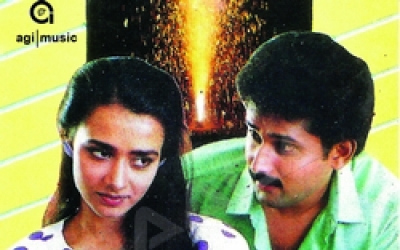 Movie Name
Karpoora Mullai (1991)
Movie Name (in Tamil)
கற்பூர முல்லை
Starring
Amala, Srividya, Suresh Gopi
Story
Maya (Amala) was a spoiled child of a rich man. Along with her friends, she decides to make fun of a Dr. Srinivas (Suresh Gopi). The doctor in turn insults her saying that she is a fatherless child.

Maya discovers that her father had adopted her when she was baby and her biological mother was K. S Vasundhara Devi (Srividya), famous singer. She tries her every bit to make her mom accept her. Finally her mother accepts Maya, but before she make this news to public, she is murdered by her administration employees for Vasundhara Devi's wealth.

Maya kills her mother's killer's and she is sentenced to lifetime imprisonment. Srinivas marries her, while she undergoes sentence in Jail.