அப்பு பாடல் வரிகள்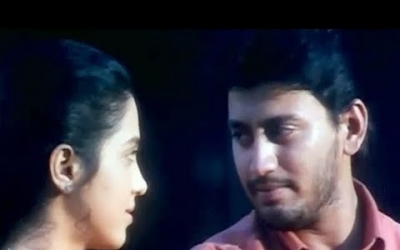 Movie Name (in Tamil)
அப்பு
Starring
Prashanth, Devayani
Story
Appu (Prashanth) is a taxi driver in Mumbai (Bombay). He is still haunted by the suicide of his sister who was sold to a brothel. He is still trying to find out the culprit. Here he meets Sita (Devayani) who is chased by Eunuch Maharani (Prakash Raj) who is also responsible for the death of his sister.

Maharani is the madame or kingpin of the flesh trade in Mumbai.

Maharani wants the beautiful Sita for the flesh trade. Appu fights and saves Sita from Maharani. Here his friend Vignesh and his lover Kaveri die saving Appu and Sita.