இதய வீணை பாடல் வரிகள்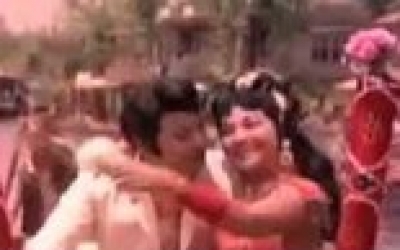 Movie Name
Idhaya Veenai (1972)
Movie Name (in Tamil)
இதய வீணை
Starring
M. G. Ramachandran, Manjula
Story
Somewhere in Chennai, several years previously...Young, Soundharam (MGR) was pushed away from the home by Sivaraman (M. G. Chakrapani), his father, a severe lawyer.

Sivaraman denies his son. Soundharam makes the promise to his father, that one day, he will beg him to recognize him.

He lives at the moment in the Kashmir as tourist guide.

When he finds Nalini (Lakshmi), his younger sister, in the middle of a group of students, Soundharam decides to go back home, to make ample knowledge with her and help it.

But at the beginning, he incurs only troubles, in particular, with Kirymani (Sivakumar), the lover of Nalini and Annamalai (M. N. Nambiar), a man with double face.