நான் ஏன் பிறந்தேன் பாடல் வரிகள்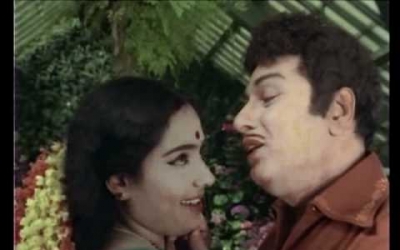 Movie Name
Naan Yen Pirandhen (1972)
Movie Name (in Tamil)
நான் ஏன் பிறந்தேன்
Starring
M. G. Ramachandran, K. R. Vijaya
Story
Freshly honed the Grandes Écoles of architecture of its country, Kannan (MGR) persuades his future employer (Major Sundarrajan), that he is a single man.

Indispensable condition so that he obtains this very important post.

Circumstances make that Kannan cannot give some explanation its real family situation.

In reality, head of the family of a big tribe, it is a matter of their survival.

They are his reason for living!