மறுபடியும் பாடல் வரிகள்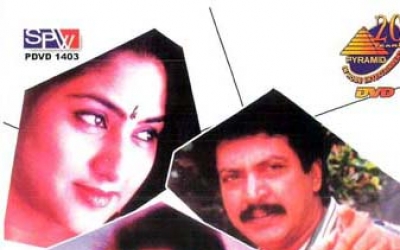 Movie Name
Marupadiyum (1993)
Movie Name (in Tamil)
மறுபடியும்
Starring
Revathi, Nizhalgal Ravi
Story
Marupadiyum is an emotional and psychological drama that focuses on the central female protagonist, a wife caught up in marital discord played by Revathi and her life henceforth. Revathi is married to Ravi, a movie director who has an extra marital affair with his star heroine, played by Rohini. Revathi discovers this intimacy between her husband and Rohini but is treated with indifference by her husband. Ravi moves on to get a divorce from Revathi.

Revathi pleads with Ravi not to proceed with the divorce and asks Rohini to leave her husband but both disagree to do so. Arvind Swamy, a stranger, helps and befriends Revathi after she leaves her husband.

Rohini faces mental anguish as she feels guilty with another woman's husband and becomes psychologically affected. Ravi ends up in dilemma between his wife and his lover. (Aravind Swamy) turns into a dependable friend and asks Revathi to marry him but Revathi has to choose her own path.