உடன் பிறப்பு பாடல் வரிகள்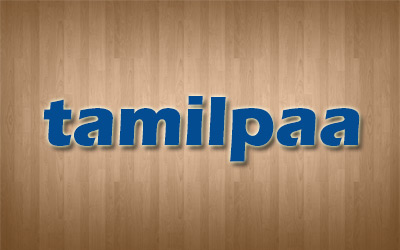 Movie Name
Udan Pirappu (1993)
Movie Name (in Tamil)
உடன் பிறப்பு
Starring
Sathyaraj, Rahman, Sukanya, Kasthuri
Story
Udan Pirappu is a 1993 Tamil drama directed by P. Vasu. The film features Sathyaraj, Rahman, Sukanya and Kasthuri in lead roles. The film, produced by Ramanathan, had musical score by Ilaiyaraaja and was released on 15 August 1993.

Sathya (Sathyaraj) and Viji (Rahman) are orphans and best friends. Since his younger years, Sathya worked hard to educate his best friend Viji. Viji, a young graduate, works as a driving instructor until he finds an adequate job. Sumathi (Kasthuri) falls in love with Viji.

Bhavani (Sukanya), a childish woman, doesn't get married because she is cursed : all of her fiancés died before the marriage.
Ameer Bhai (Nassar) and Marthandan (Thilakan), Sumathi's father, are friends and business partners. Ameer Bhai is involved in land grabbing. Ameer Bhai tries to sell to Vadivelu, a gunrunner, Ganapathi Colony wherein poor persons, Sathya and Viji live. Marthandan finally accepts for his daughter marriage but Viji doesn't want to marry if Sathya stays single. So Sathya gets married with Bhavani and Viji with his lover Sumathi.

Marthandan knew that if Sathya and Viji were together, Ameer Bhai and he cannot sell Ganapathi Colony. Even after the marriage, Viji prefers to be with Sathya so Sumathi becomes jealous of Sathya. Ameer Bhai, Marthandan and Sumathi try to break their friendship in different ways.