ஊர் மரியாதை பாடல் வரிகள்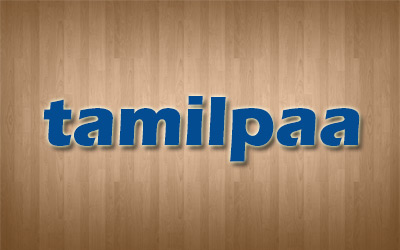 Movie Name
Oor Mariyadhai (1992)
Movie Name (in Tamil)
ஊர் மரியாதை
Starring
Sarath Kumar, Sasikala, Napoleon, Anand
Story
Rathnavelu (Sarath Kumar) is a respected man in his village, whereas Veerapandi (Napoleon), a womanizer, is hated by everyone. Rathnavelu loves his niece Rasathi (Sasikala), while his cousin Kamachi (Sindhu) loves him. Kannan (Anand), Veerapandi's brother, returns to his village after studying in the city. Kannan and Rasathi fall in love with each other.

In the past, Rasathi's father Chinna Raja (Vijayakumar) won the village's prestige price for the first time. The angry Muthupandi Thevar (Kitty), Veerapandi's father, couldn't bear it, so he tried to kill Chinna Raja, and they finally killed each other.

Knowing the relationship between Kannan and Rasathi, Rasathi's mother (Srividya) forces her brother Rathnavelu to marry Rasathi. The next day, Kannan is found hanged. Rasathi is still shocked by her lover's death, and Veerapandi only wants to take revenge on Rathnavelu's family. What transpires later forms the crux of the story.