சந்திரலேக்கா பாடல் வரிகள்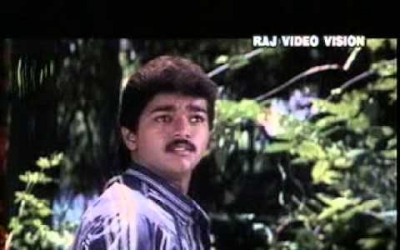 Movie Name
Chandralekha (1995)
Movie Name (in Tamil)
சந்திரலேக்கா
Starring
Vijay, Vanitha, Vijayakumar Sindhu
Story
handralekha, an orthodox Brahmin girl, falls in love with, Rahim, a Muslim boy. Whereas, Salima loves Rahim since her childhood. Mustafa, Rahim's brother, and Jamal, Salima's brother, agreed to engage Salima and Rahim without Rahim permission. Their families discover the love between Rahim and Chandralekha and don't accept it.

Meanwhile, the lovers try to run away from everybody, but are caught by militants in the forest. They are rescued from the militants by the police and brought safely to the village. Jamal, upset that her sister has gone mad, kills Chandralekha and Rahim at the railway station.

Then, the police kills Jamal. The message of the movie is that love should be beyond religion, caste, and creed.