கண்ணுக்குள் நிலவு பாடல் வரிகள்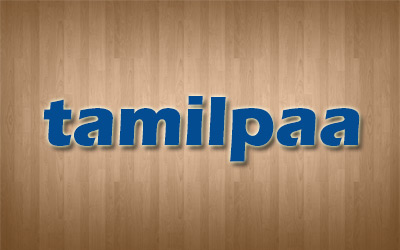 Movie Name
Kannukkul Nilavu (2000)
Movie Name (in Tamil)
கண்ணுக்குள் நிலவு
Starring
Vijay, Shalini, Kaveri
Story
Gautham Prabhakar (Vijay) meets Dr.Rajasekhar (Raghuvaran), a psychologist, his daughter Hema (Shalini) and her friends, Surya (Charle) & Chandru (Dhamu). He has memories of a girl named Gayathri (Kaveri), whom he met briefly and wishes to find again.

After examining his subconscious mind, Dr.Rajasekhar finds out that Gautham is suffering from split personality and has forgotten a lot of things, including the details of Gayathri's disappearance. Raghuvaran finds out that Gautham is looking for Shanmugam and his two friends, who Gautham feels have killed Gayathri. Hema falls in love with Gautham.

Because of the affection and care shown by his mother, Gautham slowly recovers all the missing details about why and how he got to where he is. After attempts at revenge, Gautham starts a new life with Hema gaining the acceptance his mother and her father.