பொறந்த வீடா புகுந்த வீடா பாடல் வரிகள்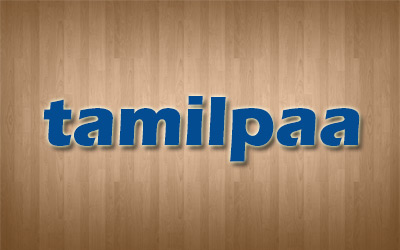 Movie Name
Porantha Veeda Puguntha Veeda (1993)
Movie Name (in Tamil)
பொறந்த வீடா புகுந்த வீடா
Starring
Sivakumar, Bhanupriya, Vadivukkarasi, Goundamani, Kovai Sarala, Senthil
Story
Amudha (Bhanupriya) is a hard-working woman who is from a poor family. She has to support her alcoholic father (Kumarimuthu) and three siblings. Whereas Ravi (Sivakumar) is a well-educated man who is from a rich family. His mother Nirmala Devi (Vadivukkarasi) is an arrogant lady who takes her family's prestige very seriously and spends most of the time with her friends, while his father (Goundamani) is an uneducated rustic. He also has a mentally challenged sister Mohana (Kovai Sarala) who is married to a jobless man (Senthil) and has three siblings.

For many years, Ravi was looking for a wife who could take care of him and his family. After seeing the beautiful Amudha, he wants to marry her. His family friend Valluvardasan (S. S. Chandran) decides to help him, he then talks to Amudha's father about this matter. Amudha accepts for the marriage but only under one condition: she would continue to work and help her family. Ravi and Amudha finally get married.

After the marriage, Ravi wants her to look after his big family. Amudha resigns her job without fuss and tries to become a good housewife but Nirmala Devi doesn't miss an opportunity to make fun of Amudha. Later, Amudha's father passes away and Amudha's siblings come to live with them. Nirmala Devi turns Ravi against Amudha, thus Amudha's siblings are humiliated by Nirmala Devi and they leave their house without warning. This incident has broken Amudha's heart. Thereafter, Amudha becomes pregnant. A few weeks later, Amudha finds her siblings in another city, the three worked hard to eat. Amudha decides to bring them at home, during the travel, they meet an accident and Amudha loses the baby. When Ravi comes to know about the miscarriage, Amudha is driven out of their home. What transpires next forms the rest of the story.