சாமுராய் பாடல் வரிகள்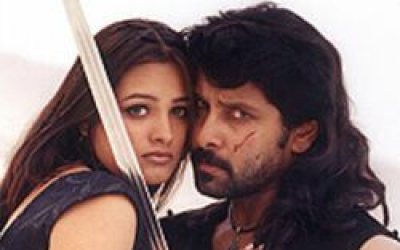 Movie Name
Samurai (2002)
Movie Name (in Tamil)
சாமுராய்
Starring
Vikram, Anita Hassanandani, Jaya Seal
Story
Thiyagarajan (Vikram), a medical college student, leads a gang of four to abduct corrupt politicians and bureaucrats who use the loophole in law to enjoy their prison term in hospitals or guest houses. Deiva (Anita Hassanandani) is a schoolgirl and the daughter of Sandana Pandian (Nassar), a police officer on the trail of the mysterious gang.

She has a crush on Thiyagu but is not aware of his real identity. The reason for Thiyagu to take up illegal activities is out of frustration. His college mate Kavitha (Jaya Seal) commits suicide when she does not get support from him in her effort to expose a drug sale racket in the medical college. This shocks him and spurred him into taking law into his own hands.

Nabbed by Pandian and hauled before the special court, Thiyagu reveals the crimes committed by those he had kidnapped. He offers to free them if they are sentenced to life imprisonment. When the judges refuse, the public storms the court. Pandian lets the gang members go scot free along with his daughter.