தோணி பாடல் வரிகள்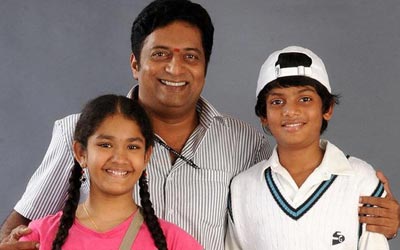 Movie Name (in Tamil)
தோணி
Starring
Prakash Raj, Aakash
Story
Subramaniam (Prakash Raj) is a lower middle class widower with two kids. He works from dawn to dusk to bring up his daughter Kaveri (Sriteja) and Karthik (Akash). He wishes to give them good education. He wants to see his son become an MBA graduate.
14-year old Karthik wants to become a good cricketer. His inspiration is Mahendra Singh Dhoni and like him, he wants to be an attacking wicket keeper-batsman.

While Subramaniam enrolls him in a good school, Karthik fails in most of the subjects. However, his cricket coach (Nazar) is in all praise, as Karthik played the major role in winning a cricket tournament.
Kaveri often spends time with Nalini (Radhika Apte). Accidentally, Subramaniam gets to know that Nalini earns her living through prostitution and strictly orders his daughter to stay away from her. As Karthik is poor in studies, the principal tells Subramaniam to take his son out.

Immediately Subramaniam takes Karthik away from cricket coaching and makes him to go a series of tuition classes. Karthik fails to cope up with studies even after leaving cricket, which makes Subramaniam lose his patience. He beats him and injures his head by mistake for which he gets arrested. As Karthik goes into a coma, Subramaniam is very upset. He thanks Nalini for helping him pay the hospital bill.

When Subramaniam goes to his school to collect things from Karthik's locker, he finds many trophies and certificates which makes him to argue with the teacher that if his son is not good at studies it does not mean that he is good for nothing. Soon he goes for TV shows to debate. As he is working in a government office they ban him from going to the office and cancel the loan for his son's operation. Subramaniam cannot bear it any more and he goes to a function where the minister comes, he talks with the minister about all this. The minister promises him that there will be changes and he will get the money for his son's operation. Karthik's operation is successfully done. Karthik plays the final tournament in his school he hits the last ball which goes for a six and he wins the match, the movie ends as his coach and Subramaniam carry him.